"BORN AND RAISED ON THE WATER, FOR THE WATER, I LIVE TO FISH AND FISH TO LIVE"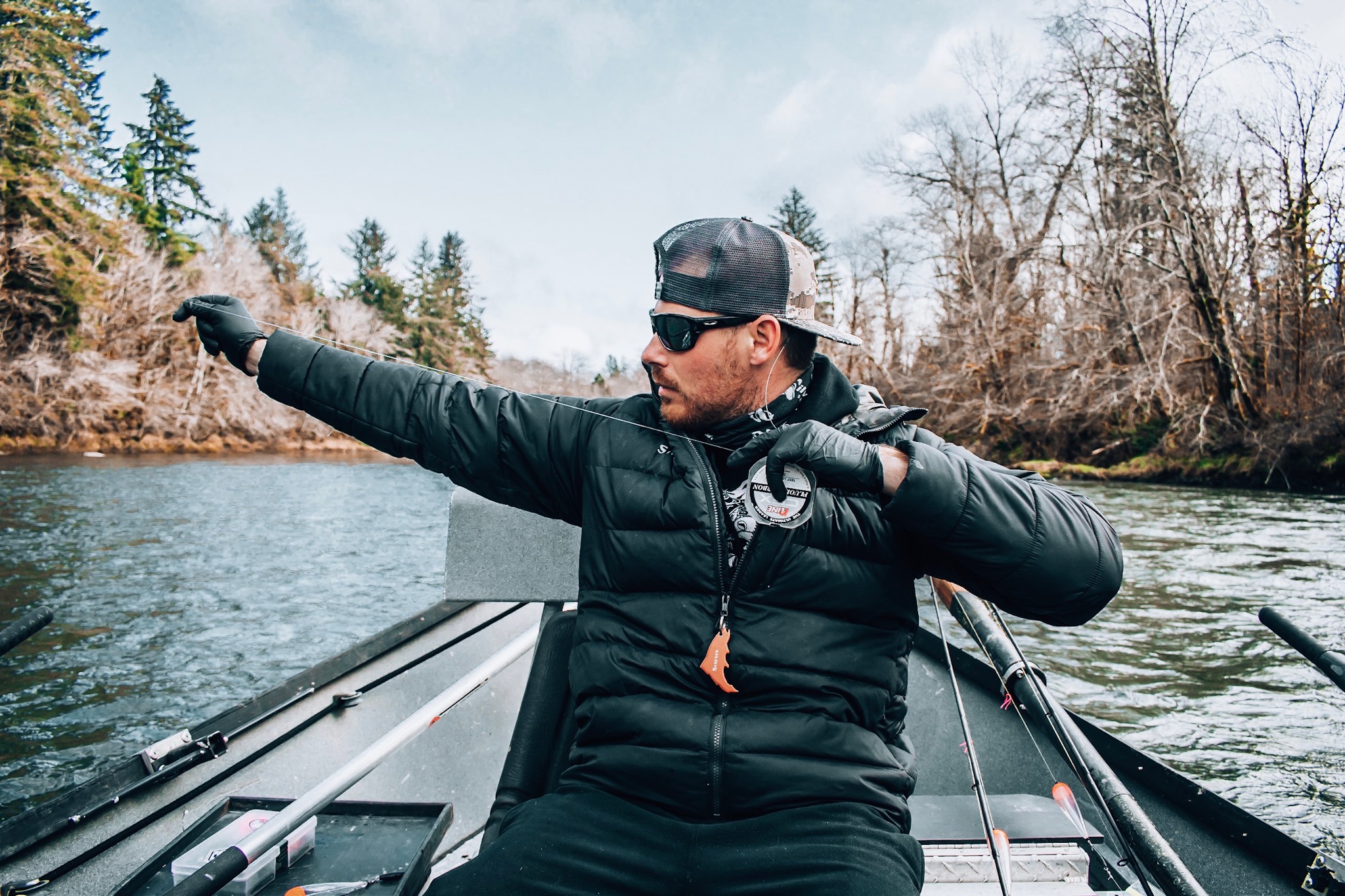 BASED OUT OF SEATTLE WASHINGTON. JP'S GUIDE SERVICE FISHES WASHINGTON'S BEST OLYMPIC PENINSULA RIVERS, FOR SALMON AND STEELHEAD FROM SEPTEMBER-MARCH.
As a Commercial Halibut fisherman's son, I was given a unique opportunity to travel Alaska and sport-fish the most Untouched regions of Alaska.
Frequently visiting Naknek River Rainbow's, Nushagak River king's, Situk Steelhead and Prince of Whales Island Steelhead every year. I've fly fished Mexico, Hawaii and Florida for Red's, Sails and Roosters.
My passion for the water never went away, After college I found myself living in a Driftboat on the coast of Washington as a full time guide. I spend over 220+ days a year on the water. I feel at home on the water and its a part of me that will never fade. I am a Captain on a Commercial Fishing Vessel that I own that fishes in the Bering Sea for Bristol Bay Sockeye every year. I have countless hours of experience on the water as a Captain, Deckhand and Angler. Feel safe and confident on my trips that I will give you the best experience possible for your day on the water.
I Guide Salmon and Steelhead from my Willie Driftboat from January to December. Although I love catching salmon, I live to Steelhead. There is something about native Steelhead that is special, It must be their beauty, strength and determination to survive that I respect so much. Every single one of them has a unique characteristic that makes catching and releasing each one so unique and unforgettable.
THE EXPERIENCE WITH JP'S GUIDE SERVICE
We cover lots of water on my trips ranging from, 8-14 miles a day and enjoy the beautiful views of waterfalls, wildlife and emerald green waters of the Olympic Peninsula from a heated Willie Driftboat with leather seating.
I've been fishing Salmon & Steelhead for many years and know the water on each of the rivers I guide very well, including the certain holes that always hold multiple fish on a daily basis. On all my trips after we land your fish we capture the moment with my 2200 dollar DSLR camera with pictures to last a lifetime. Frequently my Images appear in magazines, ads and books. They make an awesome addition to bring home after your trip besides just the meat! I also offer instructional/informational tips and techniques during any of my trips on how to target Salmon & Steelhead with various Conditions, Techniques and Styles.
I'm an outgoing person and completely open to answering any of your questions on how to target Salmon or Steelhead correctly. I fish from daylight to dark and make sure your trip is one to remember.
PINK
SALMON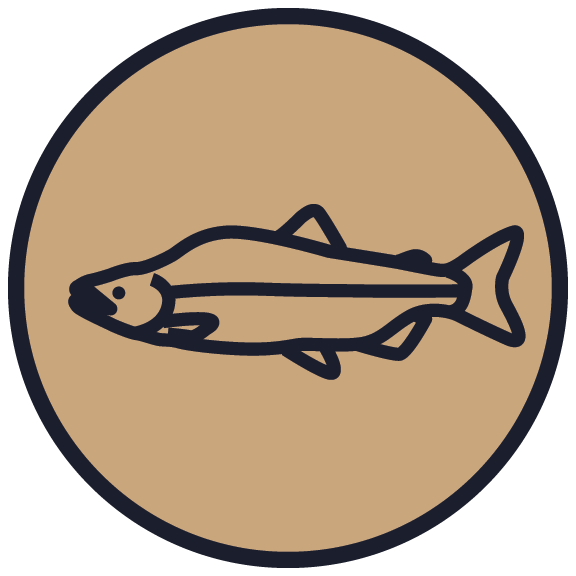 August to September (Apply's only on odd numbered years)
FALL
SALMON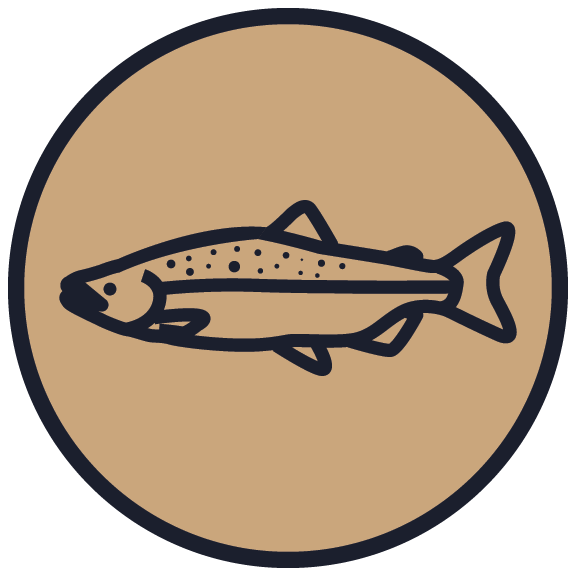 Chinook & Coho – September to December
HATCHERY
STEELHEAD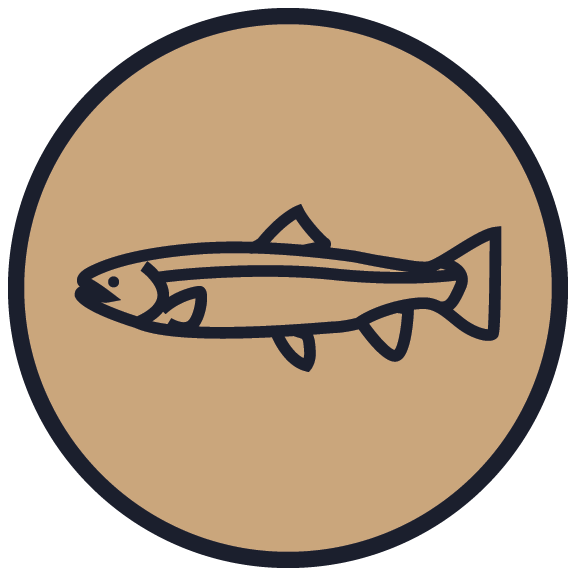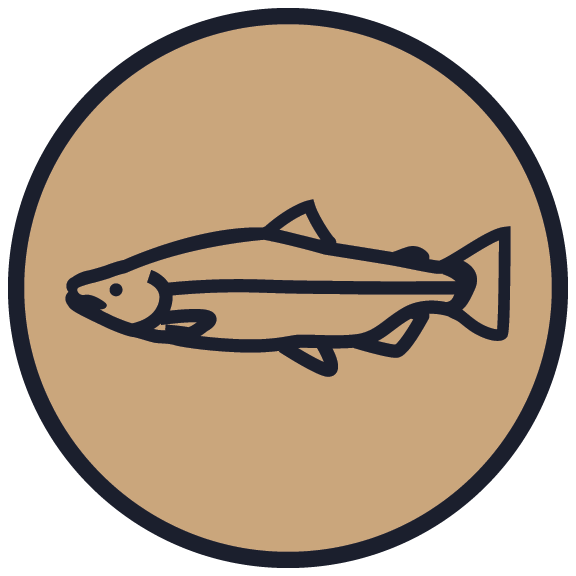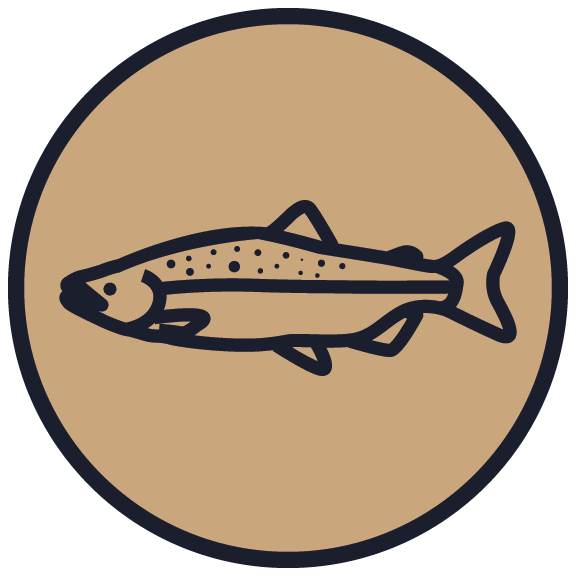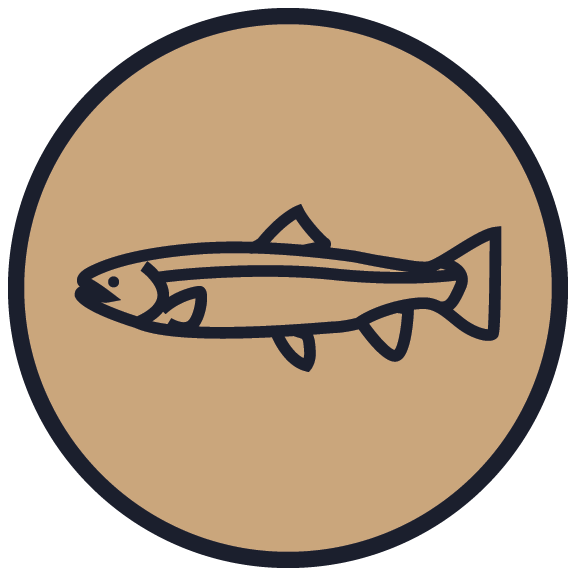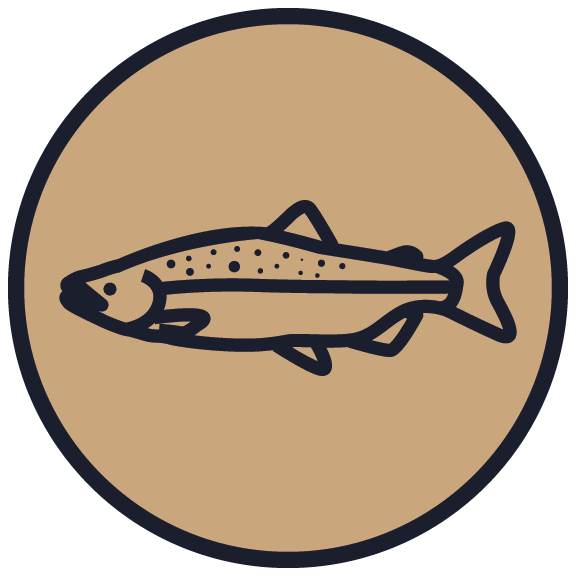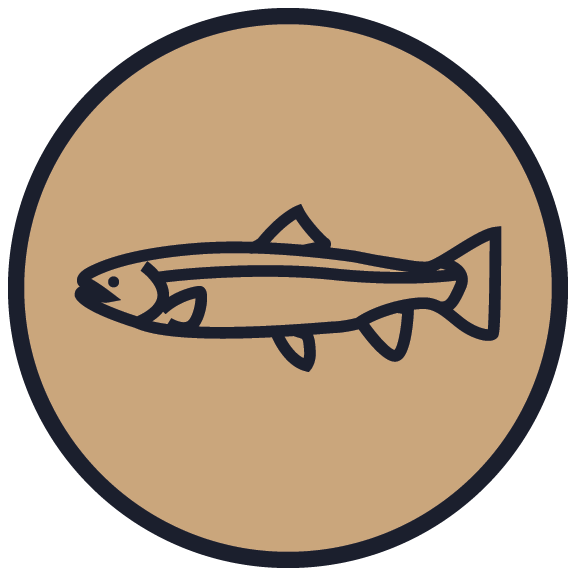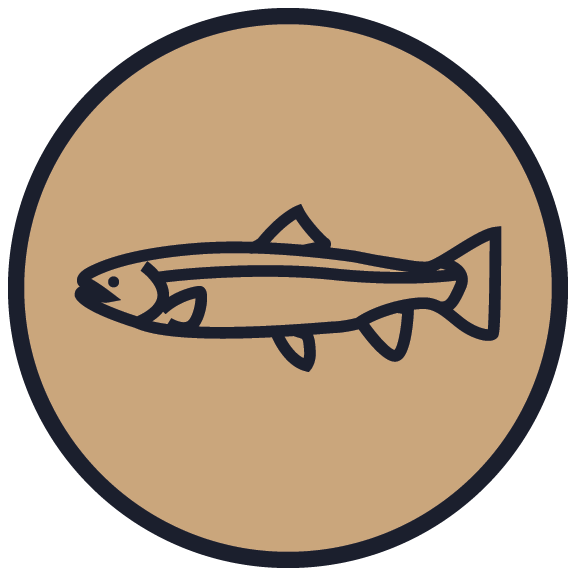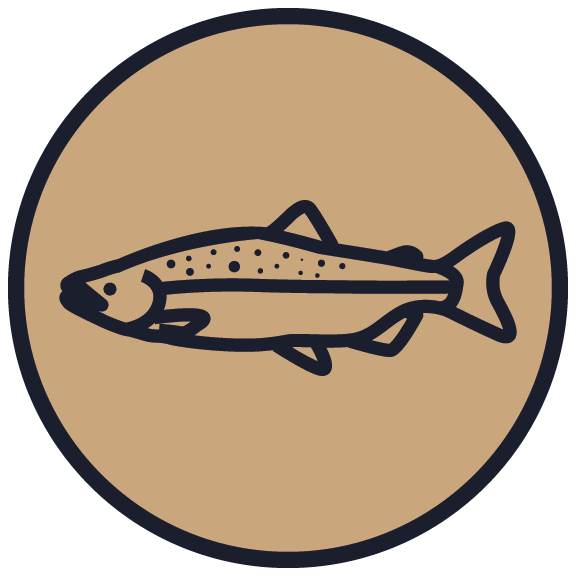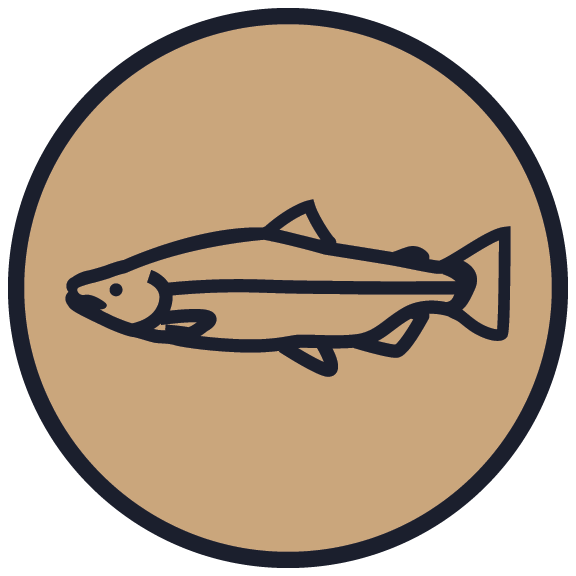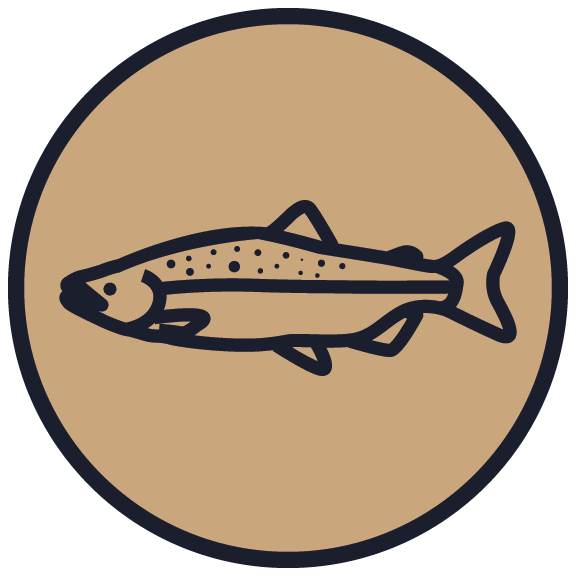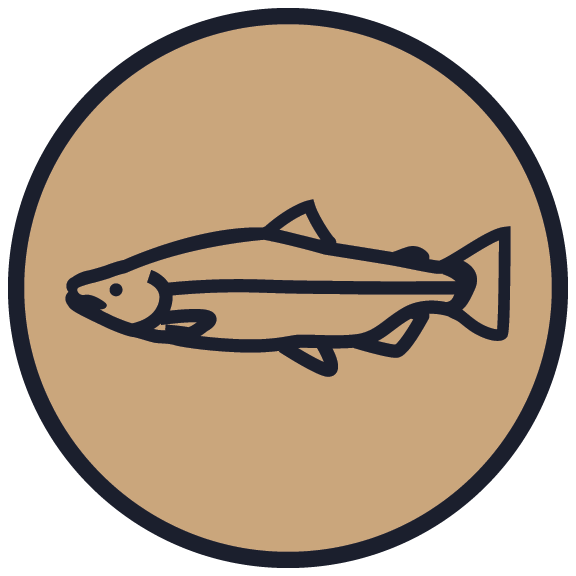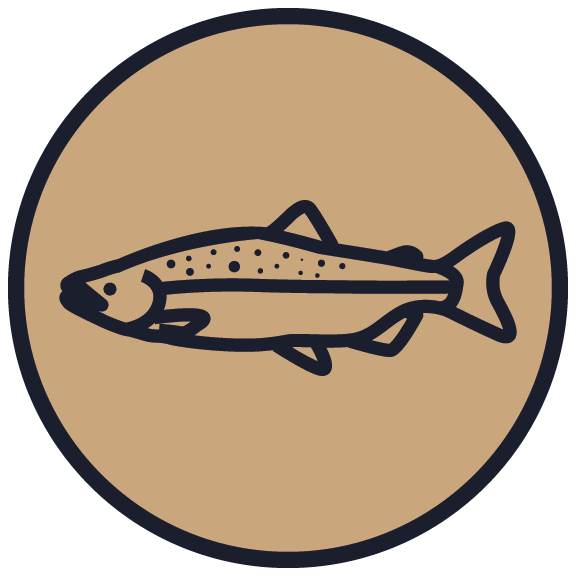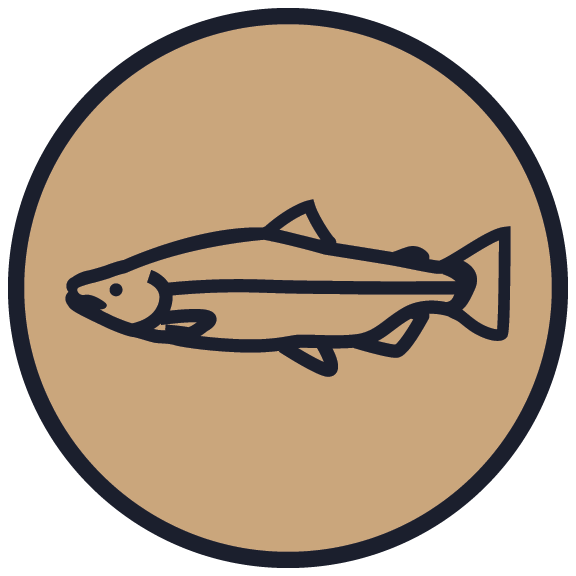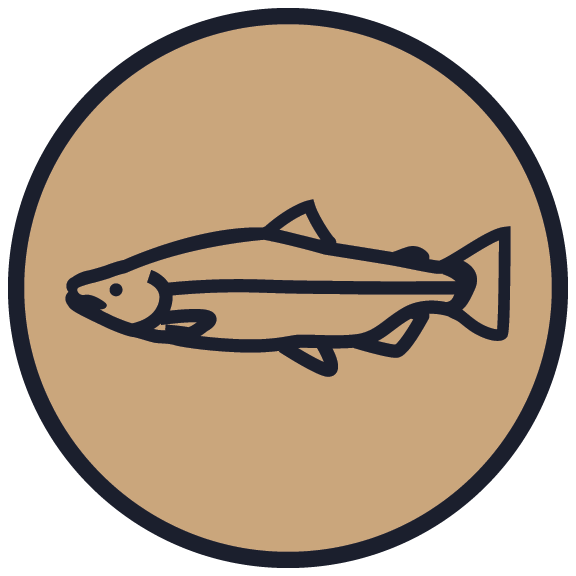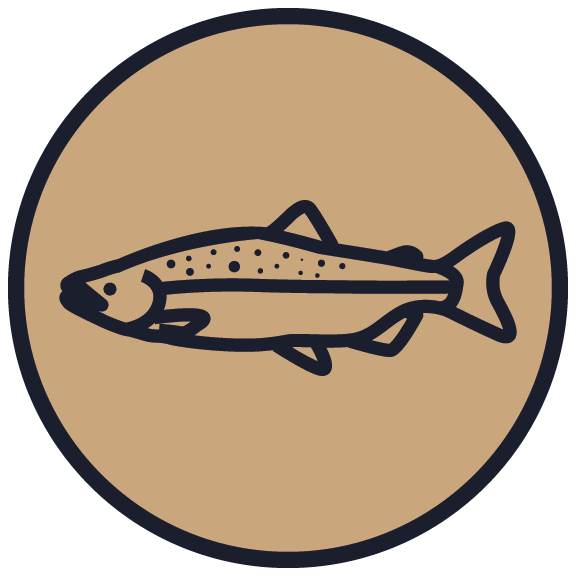 If you are interested in booking a trip with me on Washington's Olympic Peninsula for any of the above seasons, just go to the booking page to see what dates are open. Or text my cell (253 347 5300) or email me and I will get back to you within 24 hours. Email and Text work best with limited service inside the rainforest. 
Thank you! – Joe Princen
FOLLOW JOE PRINCEN ON SOCIAL MEDIA