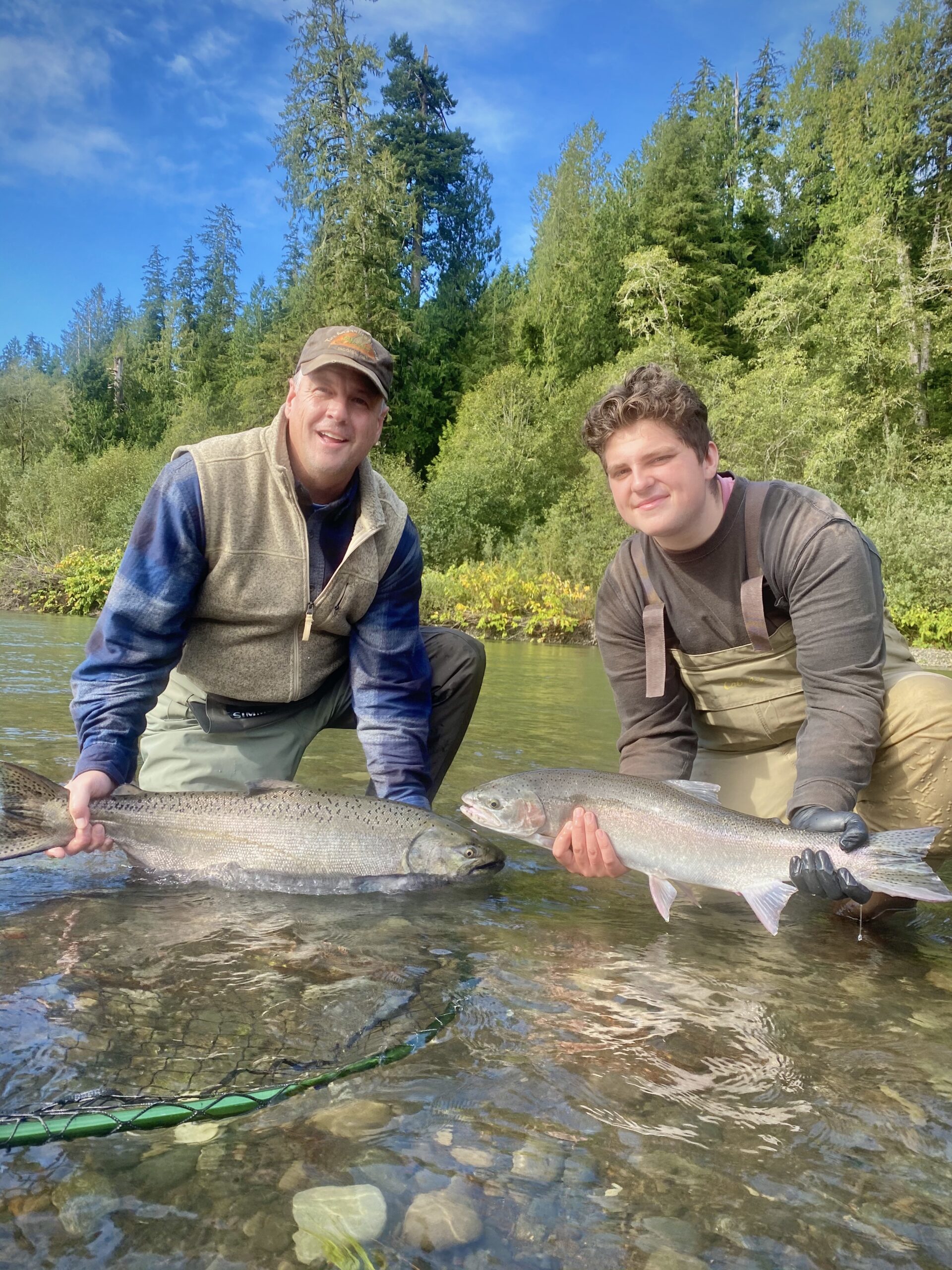 Chinook Salmon Fishing 2021
catch and release

,

catch and release steelhead

,

Driftboat fishing Guide

,

Driftboat Guide

,

Family Fishing

,

featured

,

Fishing services

,

Grays Harbor Guide

,

guide service

,

guided

,

guided steelhead trips

,

hatchery steelhead

,

Hatchery steelhead grays harbor guide

,

Hoh

,

Humptulips River Fishing Guide

,

humptulips river guide

,

Humptulips River Guide Service

,

humptulips river guided fishing trip

,

humptulips river salmon guide

,

humptulips steelhead

,

jpsguideservice

,

Native Steelhead Guide Olympic Peninsula

,

olmypic peninsula guide

,

olympic national park guide

,

Olympic Peninsula Driftboat Guide

,

olympic peninsula guide

,

Olympic Peninsula Guide Service

,

olympic peninsula steelhead guide

,

Olympic Peninsula Steelhead Guided Trips

,

steelhead guide

,

trophy steelhead

,

trophy steelhead olympic peninsula

,

wild steelhead trips humptulips
First Class, Premier Chinook trips on the Olympic Peninsula.
These trips are tailored for the serious minded
angler..
.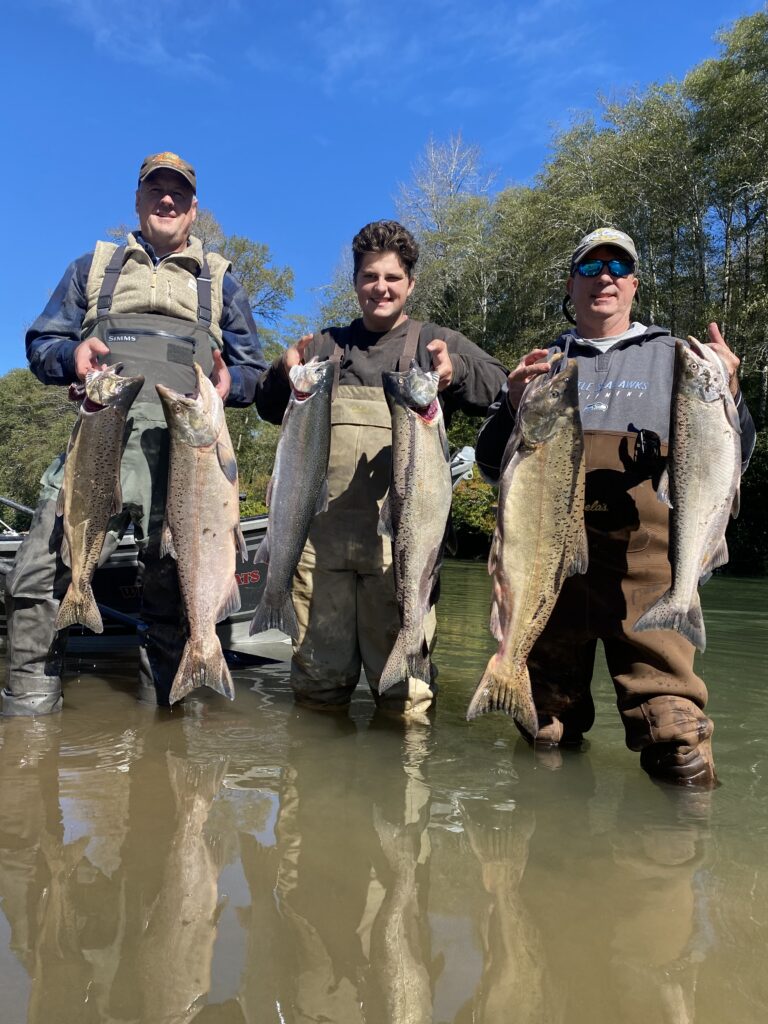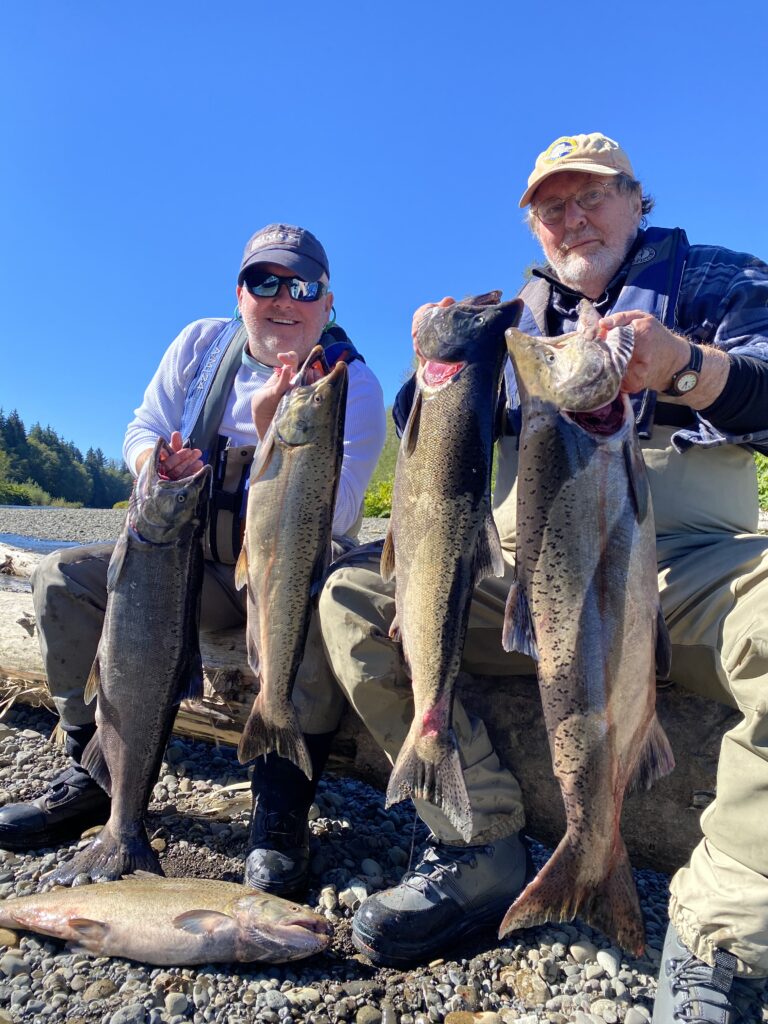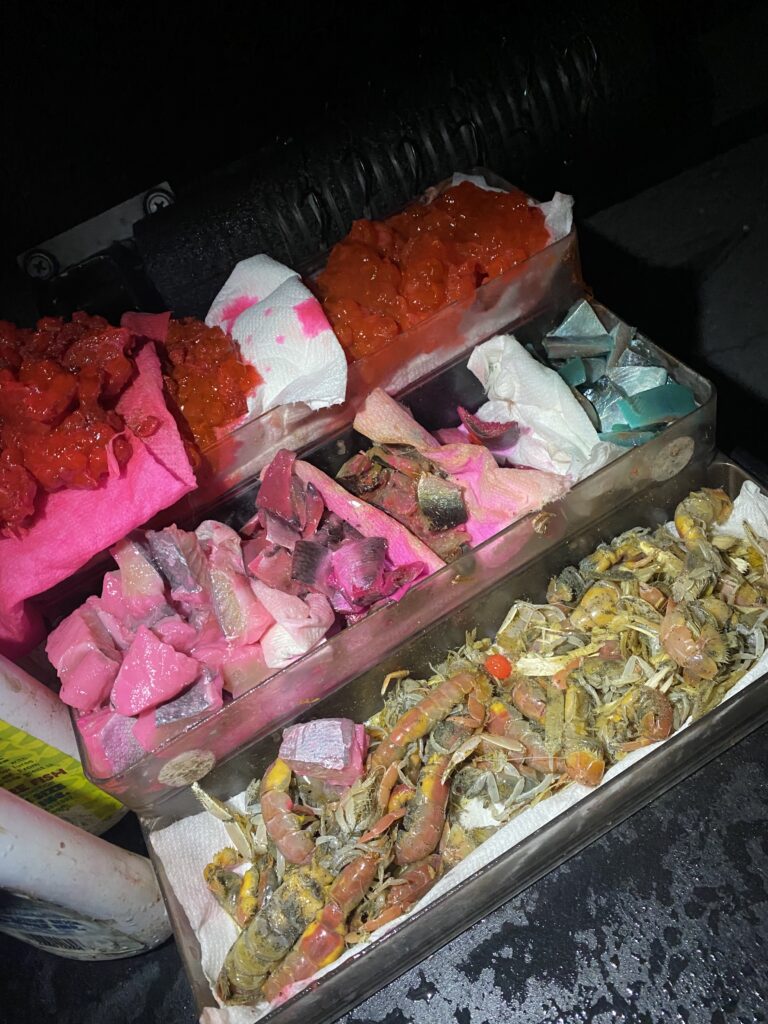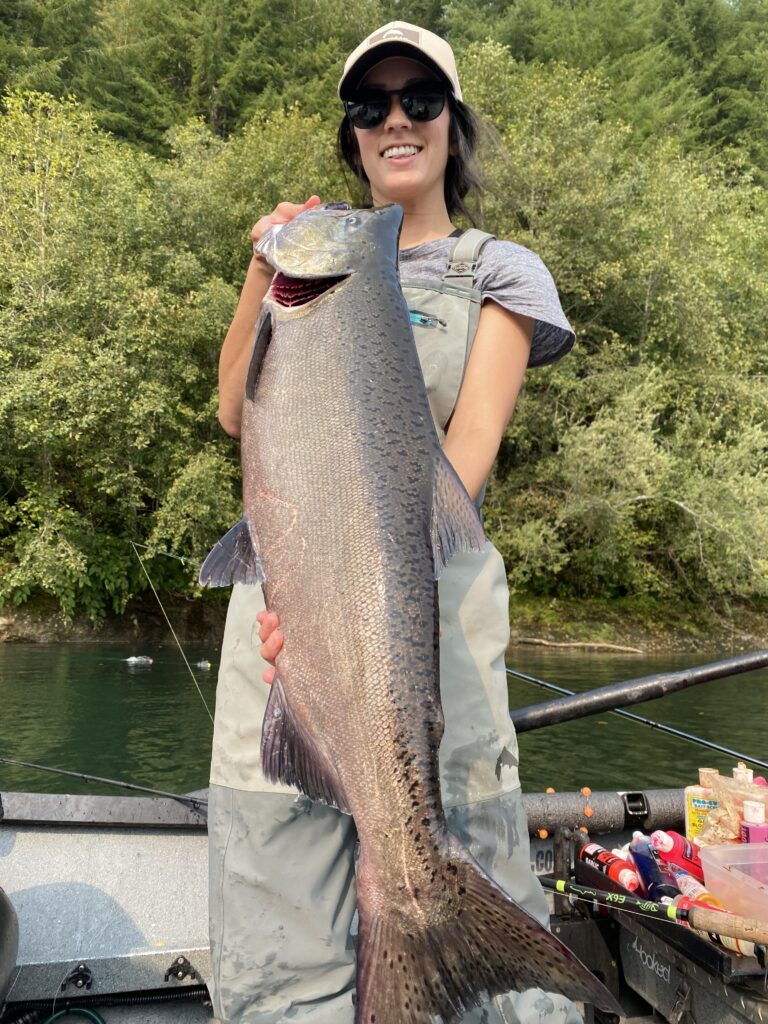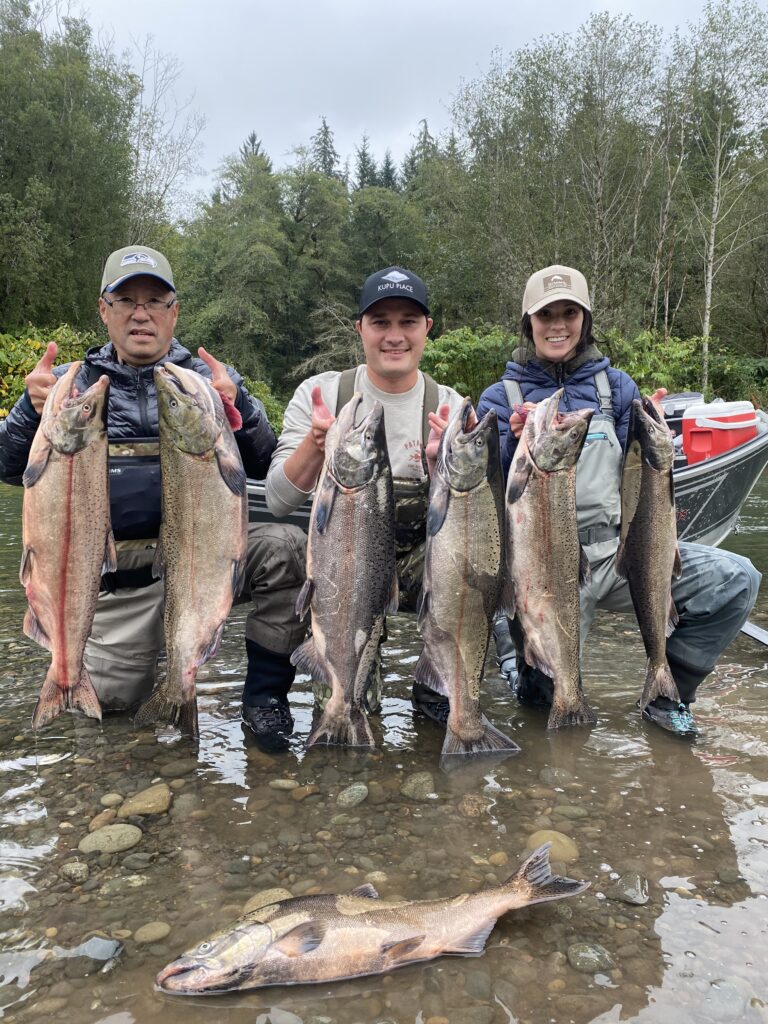 Chinook
Humptulips River.

Lets go float fish chinook on the Humptulips! I am running guided trips on the Humptulips River for king salmon. However, I'm mostly booked but have 8 days available for 2021's Seasons. Come fish with me on quality, full day trips in September and early October. Pending fishing production and conditions I will be offering evening trips if the run comes through during the peak. September limits are 2 hatchery chinook adults and 1 in the month of October. October however offers a great bonus of catching and releasing the occasional giant Wild Chinook. October brings a mix of coho in as well however this season doesn't have a flattering prediction. send me a message about scheduling an evening trip on the Humptulips! or book one of the only dates left listed below.
September:
11-12th or 25th-26th

October:
7th, 8th, 9th, 10th

PLEASE NOTE
If you are unsure of your date and have ANY QUESTIONS, feel free to click here to contact me. Please avoid clicking a date off the calendar to ask a question if you are not 100% sure you want to book a date just ask me anything! Thanks! JP
$290 — Per Person for Two Anglers.

450$ – Single Angler, Private Boat Experience.

Cash only – Gratuities are welcome if your trip is satisfactory, thank you for your support to my small business.