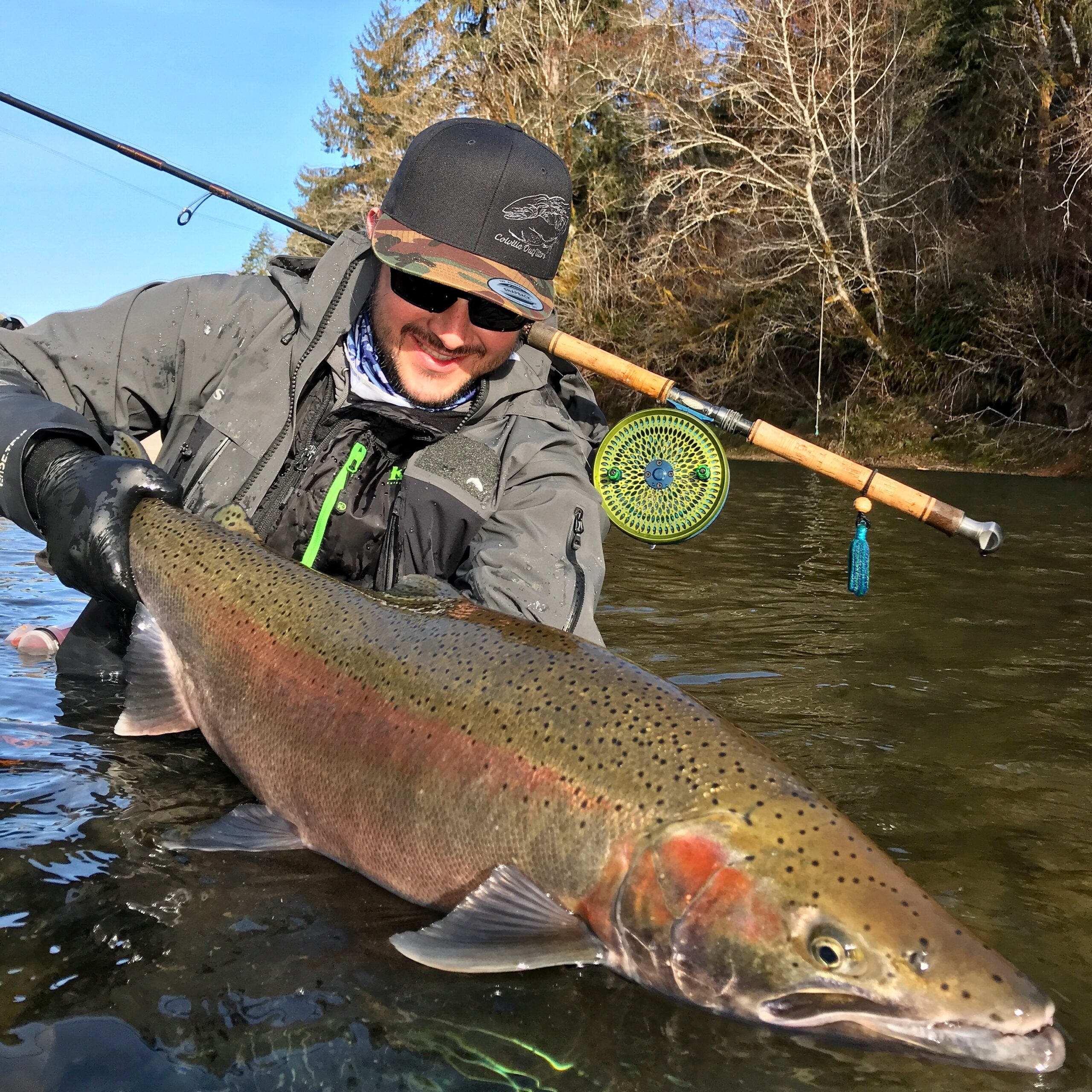 Olympic Peninsula Trophy Wild Steelhead, 2023. LIMITED DATES LEFT
20lb steelhead

,

710 AM radio

,

big steelhead

,

catch and release

,

catch and release steelhead

,

Centerpin Alaska Steelhead

,

Centerpin Fishing

,

Centerpin Float fishing

,

drift boat

,

Fish Shimano

,

fish Washington state

,

fishing addicts

,

Fishing services

,

Fishing Trip's

,

fishing Washington state

,

Float and Jig Centerpin

,

Fly fishing

,

Grays Harbor Guide

,

guided

,

hatchery steelhead

,

Hoh

,

how to fish humptulips

,

Humptulips

,

Humptulips Charter Service

,

Humptulips Guided Service

,

Humptulips Guided Trip

,

Humptulips River Fishing Guide

,

Humptulips River Guide Service

,

humptulips river guided fishing trip

,

humptulips river guided services

,

humptulips steelhead

,

Jp's Guide Service

,

jps guide service

,

Native Steelhead Guide Olympic Peninsula

,

olympic national park guide

,

Olympic Peninsula Driftboat Guide

,

olympic peninsula guide

,

Olympic Peninsula Guide Service

,

olympic peninsula steelhead guide

,

olympic peninsula trophy steelhead

,

Olymypic Peninsula

,

OP steelhead

,

Pink Worms

,

pLine

,

Plug Rod

,

Queets

,

Queets River Guide Service

,

Seattle guided fishing

,

Steelhead Fishing

,

steelhead girls

,

steelhead guide Humptulips

,

steelhead guide olympic peninsula

,

steelhead guide sol duc

,

steelhead guide washington

,

steelhead guide Washington state

,

steelhead university

,

The Outdoor Line

,

trophy steelhead

,

trophy steelhead tactics

,

trophy steelheading

,

trophy wild steelhead Olympic Peninsula

,

trophy wild steelhead trips Washington

,

Uncategorized

,

Washington fishing

,

Washington fishing services

,

Washington lakes

,

Washington rivers

,

washington state fishing guide

,

washington state steelhead guide

,

washington steelhead guide

,

WFOworms

,

wild steelhead forks

,

Wild Steelhead Grays Harbor

,

wild steelhead guide

,

Wild Steelhead Guide Washington

,

wild steelhead guided trips

,

Wild Steelhead Olympic Peninsula

,

winter steelhead trips Washington

,

Wynooche River Guide Service

,

Wynoochee

,

wynoochee steelhead

,

Yakima baits
NOW BOOKING
First Class Wild Steelhead Trips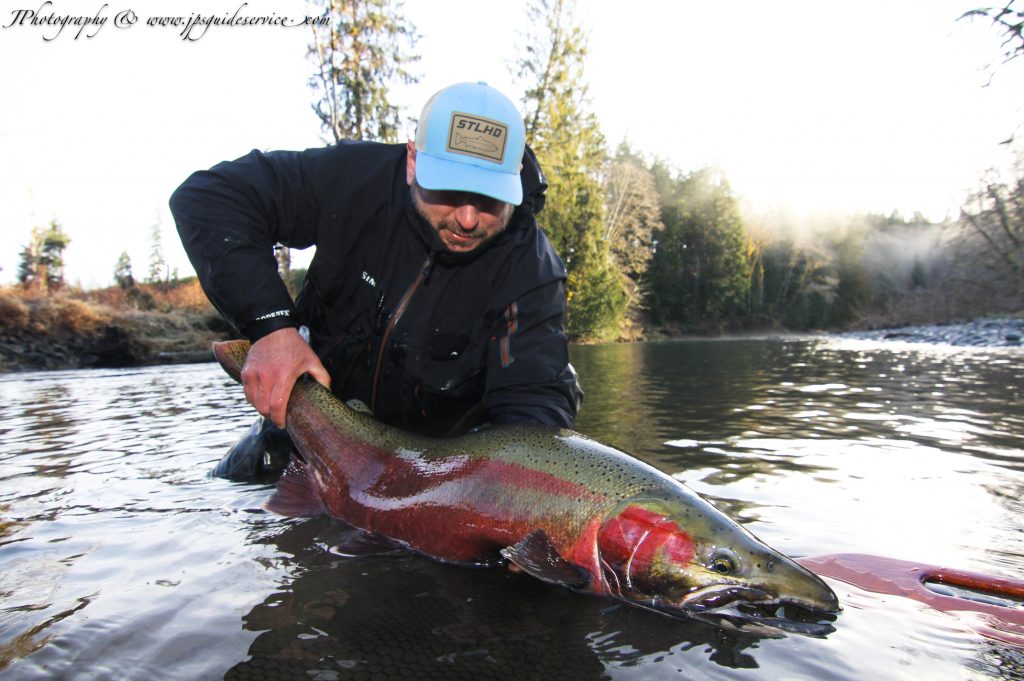 JP's Guide Service
Upper Quinault, Sol Duc & Hoh
These trips are

tailored for the serious minded Steelheader…
If you are ready to book one of my first class wild steelhead trips. Please scroll through the Calendar below or send me a message through the contact tab if you have questions..
Select the day that works best for you. If the day is in color, it has been taken, this includes pending dates. Please fill out your contact information after you have selected your day and please be sure to leave me a note on the details of your trip. For example these notes may include the additional names of anglers on the trip and any general gear requests. Once you select your day and submit the details below the calendar I will see it through my email system. Sometimes I do not "approve" your booking request because I'm busy on the river or in Alaska.
If you'd like to book a date but have additional questions about my guide service or a particular date in mind. Please send me a message first. Visit my booking page for my "booking policy". I don't require deposits but you may want to glance at my policy's.
First Class Steelhead Trips
CASH PAYMENT ONLY PLEASE
$600 For Two Anglers or a Single Looking to book the boat private. (CASH)
Tips are welcome if you are satisfied with your experience
Book with Confidence