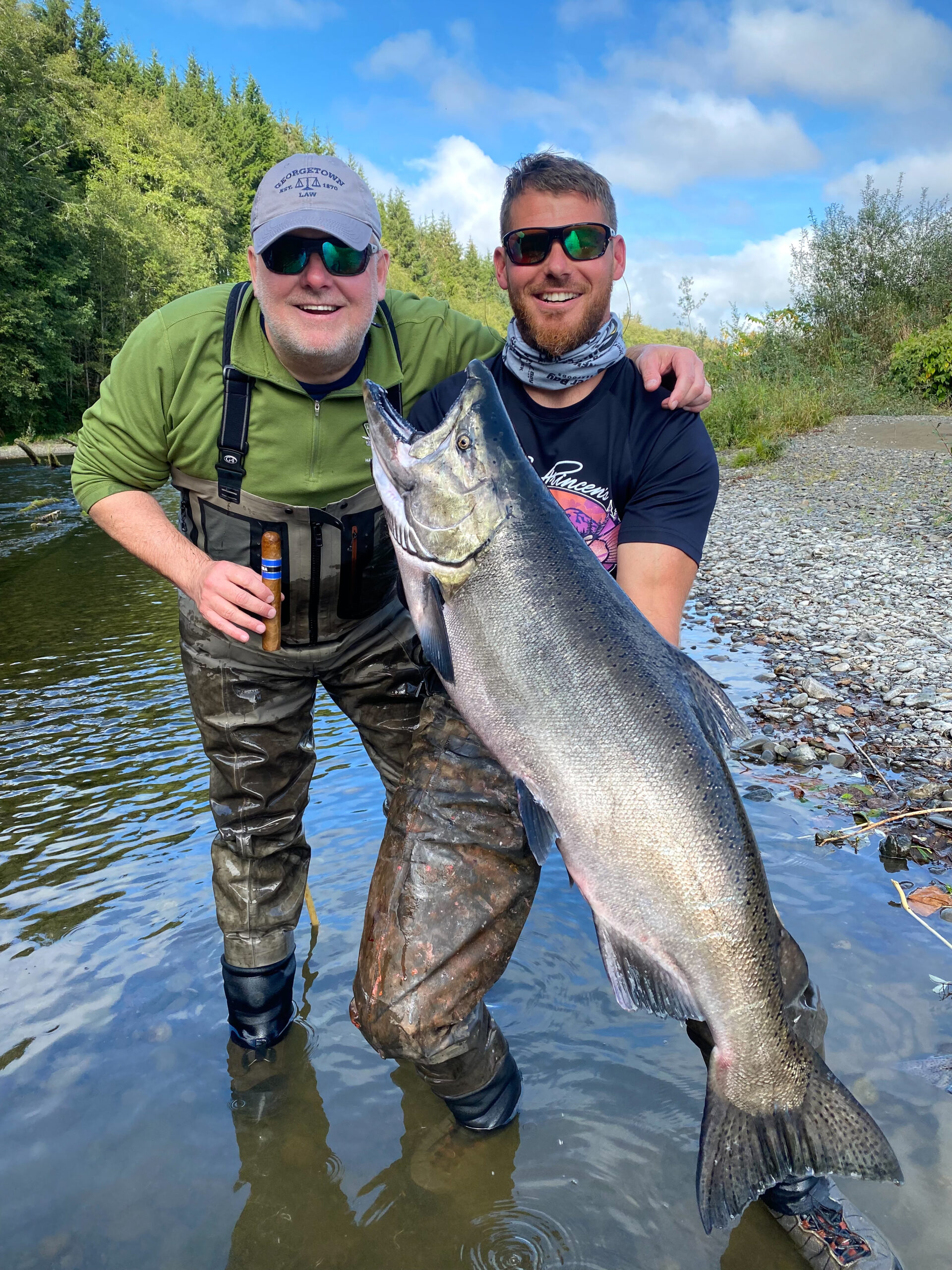 Chinook & Coho Salmon Fishing, September – November 2023
big king salmon

,

catch and release

,

catch and release steelhead

,

Chinook fishing humptulips

,

Chinook humptulips

,

Driftboat fishing Guide

,

Driftboat Guide

,

Fall Salmon Fishing

,

Family Fishing

,

featured

,

fish Washington state

,

Fishing services

,

fishing Washington state

,

float and egg salmon

,

Grays Harbor Guide

,

guide service

,

guided

,

guided steelhead trips

,

how to fish humptulips

,

Humptulips

,

Humptulips Charter Service

,

Humptulips coho

,

Humptulips Coho Guide

,

Humptulips Guided Service

,

Humptulips Guided Trip

,

Humptulips King Salmon Guide

,

humptulips kings

,

humptulips put in

,

Humptulips River Fishing Guide

,

humptulips river guide

,

Humptulips River Guide Service

,

humptulips river guided fishing trip

,

humptulips river guided services

,

humptulips river salmon guide

,

humptulips steelhead

,

jpsguideservice

,

Jpsguideservice.com

,

King Salmon

,

King Salmon Fishing Humptulips

,

king salmon guided trips

,

king salmon hoochie colors

,

king salmon humptulips

,

Native Steelhead Guide Olympic Peninsula

,

ocean shores

,

olmypic peninsula guide

,

olympic national park guide

,

Olympic Peninsula Driftboat Guide

,

olympic peninsula guide

,

Olympic Peninsula Guide Service

,

olympic peninsula steelhead guide

,

Olympic Peninsula Steelhead Guided Trips

,

steelhead guide

,

trophy steelhead

,

trophy steelhead olympic peninsula

,

wild steelhead trips humptulips
Humptulips Chinook & Coho Fishery 2023
First Class, Premier Chinook & Coho trips on the Olympic Peninsula.

These trips are tailored for the serious minded angler...

320$ CASH, Minimum of 2 Anglers.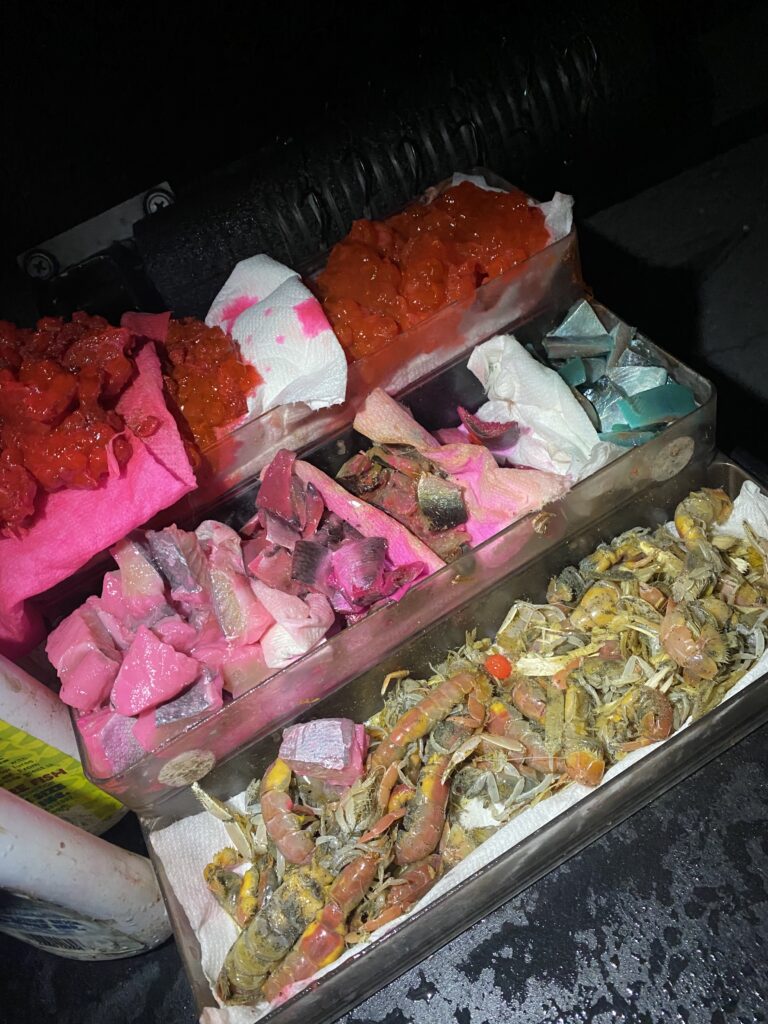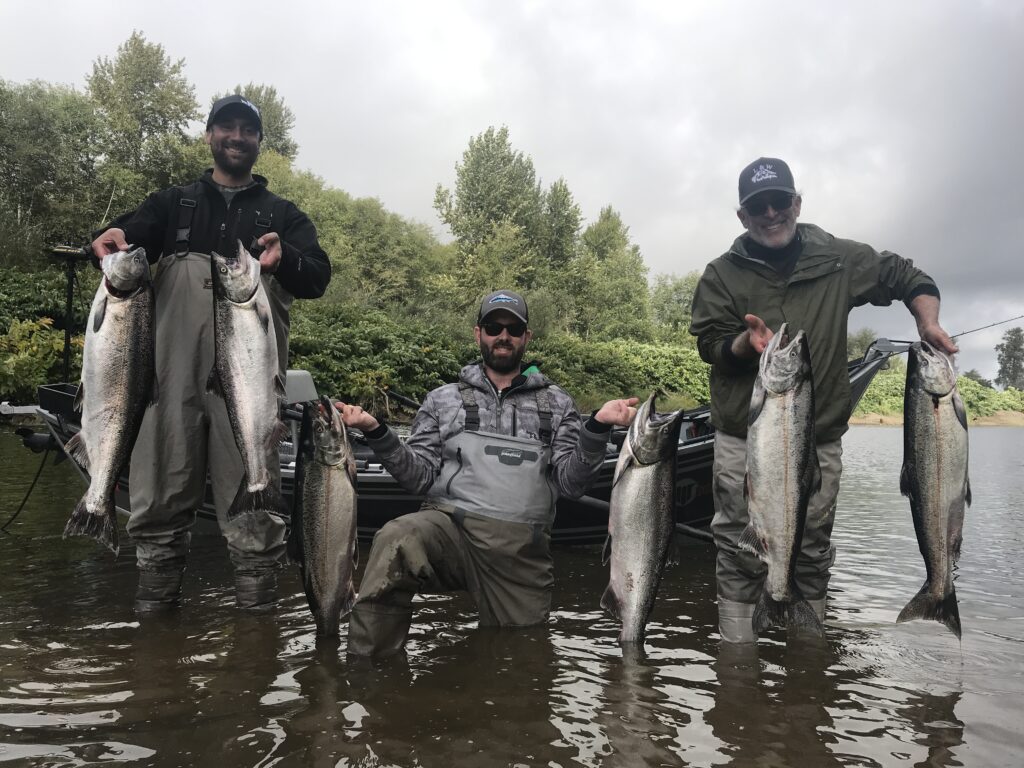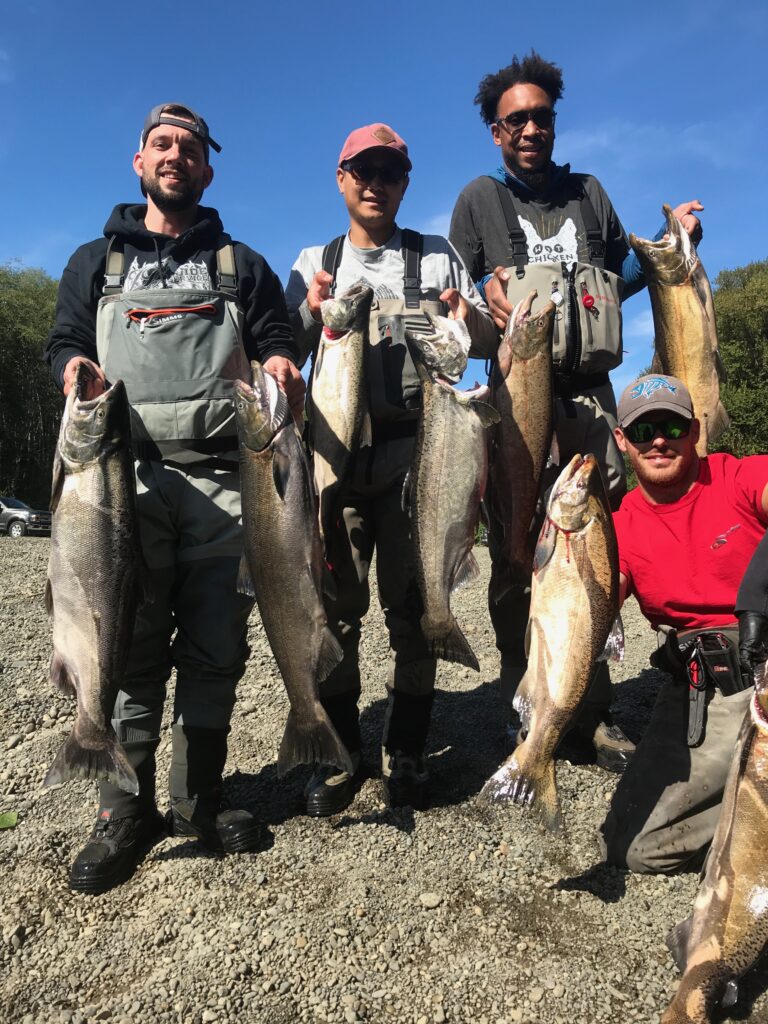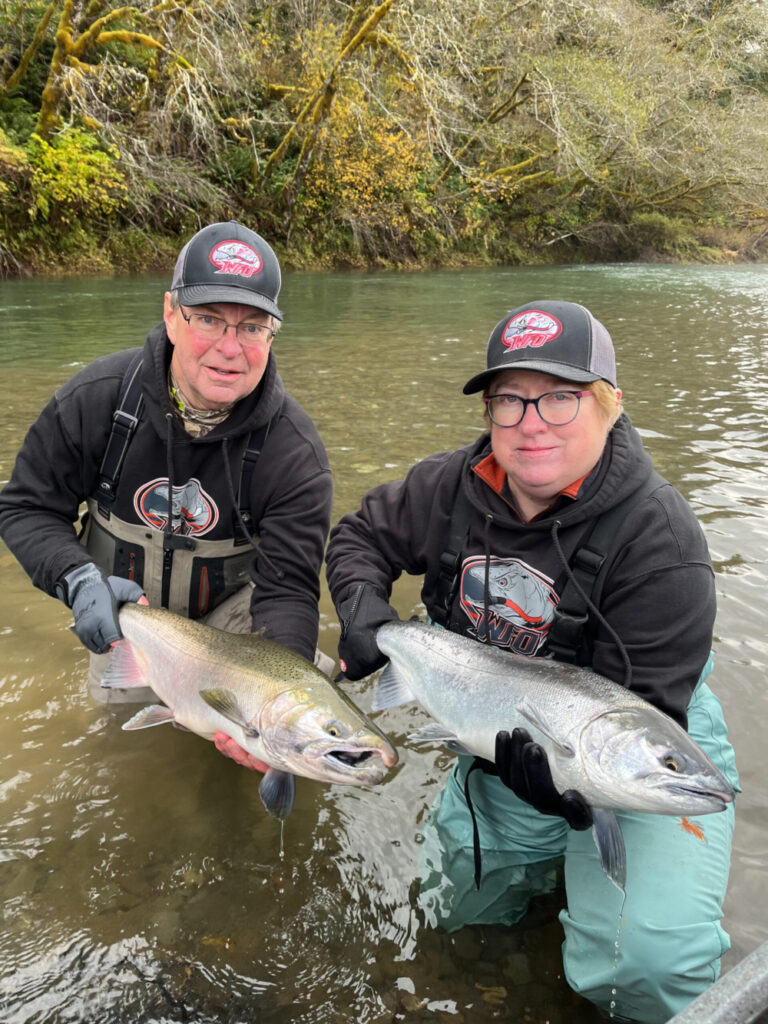 Fall Salmon 2023                                      
– Humptulips River Chinook and Coho fishing, September – November.
– Sol-Duc River Coho Fishing Fishing Middle to late November.

Its that time of year! Beautiful guided trips down the Humptulips River system fishing for King Salmon. Fall is around the Corner. The river edges color up as she slips into her Fall Colors. Ocean fresh King Salmon migrate into deep holes for an early morning Float Fishing Bite.


Limits and Overview of the season: 2023

This is going to be an awesome coho season

We are expecting 30% more coho than last season. Im expecting this to be one of my best coho seasons of my career. The A-run of coho should be stellar fishing, these early coho will mix with the chinook toward the end of September and peak during the middle too late part of October. This makes a killer combination day between targeting Primarily Coho and some chinook opportunity's.

Limits:
September limits are 1 Hatchery Chinook. October is one Hatchery Chinook and one Hatchery Coho. Middle of October I will swing the program to targeting Two coho Limits Per person. September is spent near the ocean in tidewater fishing chinook as they acclimate to freshwater. Late October, is a special month. Anglers also have the opportunity to possibly catch and release a large true wild Chinook. These Chinook are very special and often are chrome. Keep in mind, by the Middle and later part of October I really start to switch to a coho rodeo as the kings wind down.
Around November 8th-10th the B-run of coho starts heating up and really starts becoming a smoke show mid November. The B-run should be fantastic this year and a coho pushing 20lbs won't be hard to find! Twitching Coho and Spinner fishing coho are primary techniques used throughout the season.



Ive been Guiding the Humptulips for chinook and coho for over a decade now and am very proficient with its fisheries. contact me if you are interested in a fall salmon trip!
PLEASE NOTE:
If you are unsure of your date and have ANY QUESTIONS, feel free to click here to contact me. Please avoid clicking a date off the calendar to ask a question if you are not 100% sure you want to book a date just ask me anything! Thanks! JP
320$ Per Person for Two Anglers. CASH

500$ Single Angler, Private Boat Experience. CASH

CASH ONLY – Gratuities are welcome if your trip is satisfactory, thank you for supporting my small business.